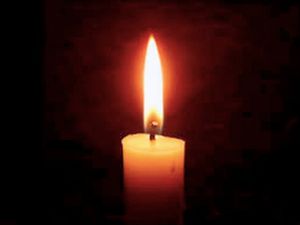 November 20, 2021
5pm - 6:15pm (pacific)
hybrid (online with limited in-person attendance in NE Portland, Oregon)
Honoring and remembering transgender people around the world whose lives have been lost to anti-transgender violence. This observance is open to the entire community and is being hosted by transgender and interfaith allies. The event will include music, speakers, and a candle lighting ceremony by interfaith leaders.
I'll be playing instrumental cello music (my own compositions from theater productions in Oregon prisons) to open the event and during the candle lighting. Click here for more information, to register to attend in person, or to attend online.