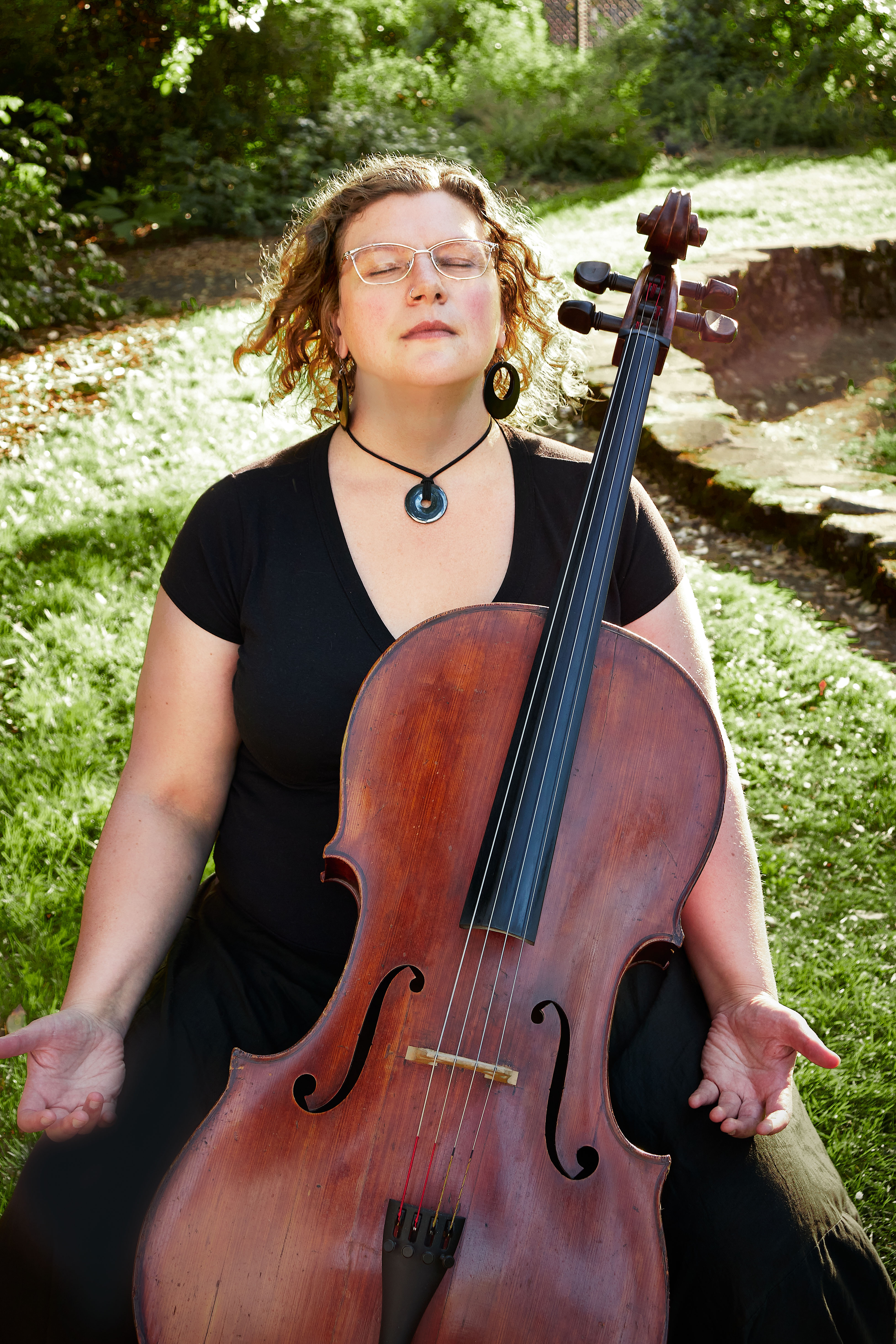 Quakers from all over the US and Canada (and beyond) are gathered together by Friends General Conference for a week of worship, workshops, and community. This year, gathering is in Monmouth, Oregon, July 2nd - July 8th and I will be making this offering for attenders:
Meeting for Worship for Lament
With our feet on the earth and circled by trees, we will use the music ministry of Friend Anna Fritz and the container of Meeting for Worship to make space for embodied grieving. Friends have the need to actively mourn the legacies of patriarchy, colonization, and racism being enacted on all of our bodies and the body of the world. Anna will offer her Spirit-gifted songs to help us touch and lift up the pain we are carrying. There will be music (cello and voice), singing together, and a time for wailing and keening, followed by a return to waiting worship to hold our personal and collective grief in the Light.