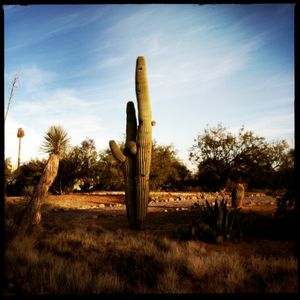 I'm back from Christmas in the Sonoran Desert outside of Tucson and New Years in southwestern Oregon performing for a bunch of wonderful Quakers. Time to start the new year off with some hometown happenings!
I'll be in Portland for the whole month of January
and here's what I'm up to:
A show at Mississippi Pizza with David Waingarten: Sunday January 11th, 5:00 - 7:00pm.
Details here.
A public singing action at the Planning and Sustainability Commission meeting: Tuesday January 13th, 1:30pm.  (THIS IS A NEW UPDATED TIME! Rally at 1:30, hearing at 2:30) (COME SING! A bunch of us are going to sing "Leave it in the Ground" as testimony when they discuss whether to let a propane export terminal go in on the Columbia River right here in Portland!)
More info here.
A solo show at Magnolia's Corner: Friday January 23rd, 7:00 - 9:00pm.
Details here.