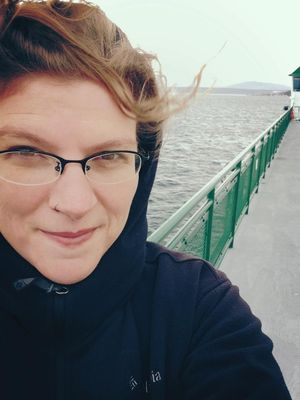 My solo tour up in NW Washington was so beautiful, abundant, and alive that I gotta get out and play some more! Traveling around and over the Salish Sea was a beautiful experience and the rooms full of present, engaged, and singing people were a joy to play for and connect with! More please!! :-)
I'm getting back on the road in just two weeks heading to points south, namely Eugene, Ashland, Sacramento, and San Jose. These dates are coming up fast, so please get them on your calendars and forward this post to people you know in these towns. I notice that as I travel, the ripples from previous shows spread outward with friends telling friends that they've got to come to the next one. Please be part of that web of folks spreading the word!
blessings and gratitude!
Anna
Wednesday November 5th - EUGENE, OR
Thursday November 6th - SACRAMENTO, CA
Saturday November 8th - SAN JOSE, CA