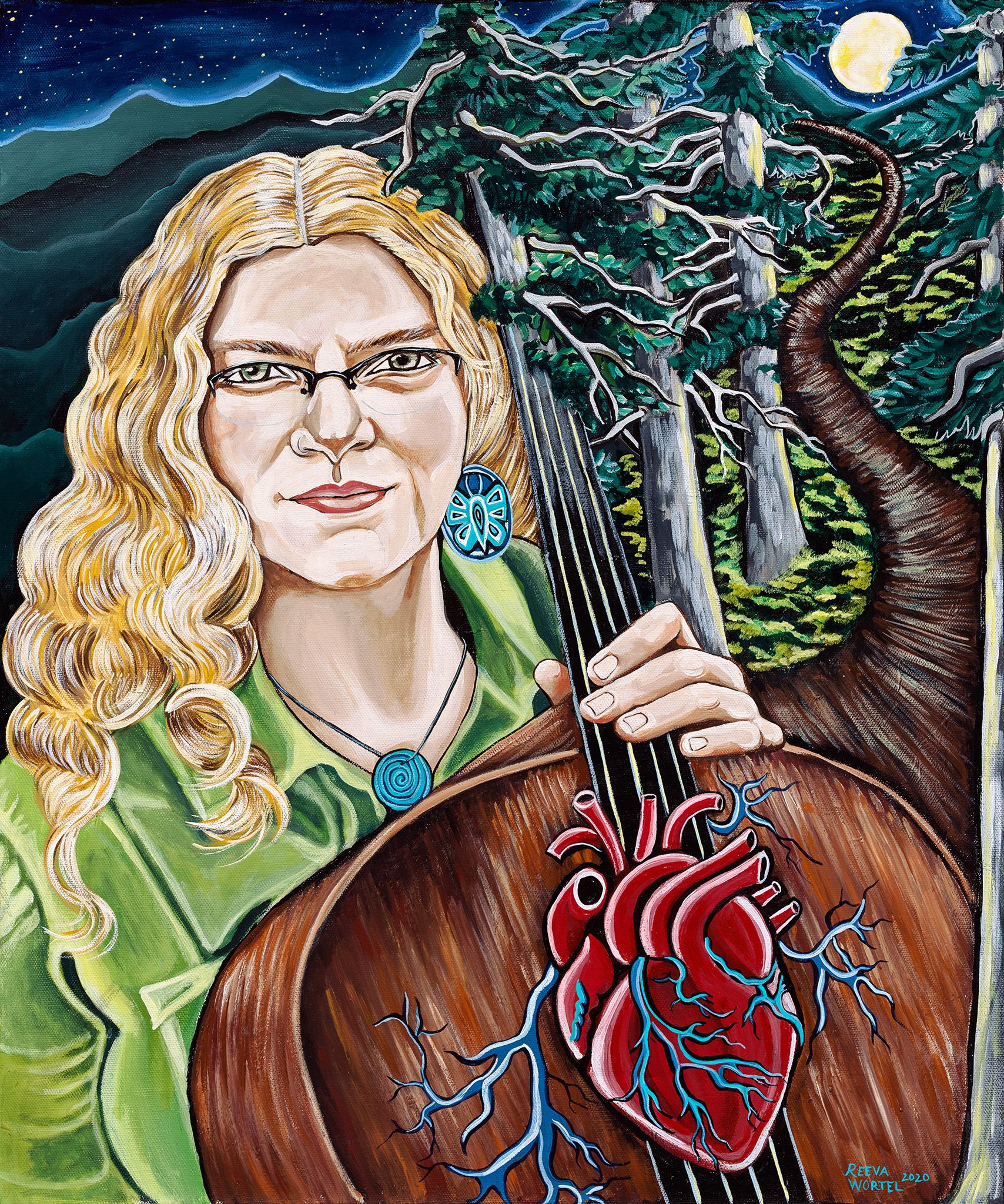 Painting by Reeva Wortel
I'm offering this song to my people - all people - for free. It is medicine, and all who need medicine should have it, especially in the midst of pandemic.
If you have the means to offer something in return, you can set your own price. Or, if you want to help see me through this time when it may be a year or more before I can return to most of the work that I do, my Patreon page is a way to offer a monthly gift automatically. 
I pray that you are well.
I pray that your beloveds are well. 
I pray that we can move through our lives knowing that we are all one great heart beating.